Introduction:
Nestle is a leading food and beverages company of the world. The multinational brand has brought several iconic brands to the market including maggi, Kitkat and Nescafe. In 2018, financial performance of Nestle was stronger compared to the last year. The food and beverages industry has seen several major changes happening within a decade. Apart from growing health consciousness and changing food habits of consumers, brands like Nestle are also facing higher competitive and regulatory pressure. Nestle is a global brand with sales across 190 countries. Its growth and international dominance is a result of its focus on innovation and product quality. The brand has altered its product and business strategy in the recent years to suit the changing demand and consumption patterns of consumers in various corners of the world. Nestle is headquartered in Switzerland and it has divided its international business into three geographical segments. Americas are the largest market of Nestle accounting for highest sales and revenue.
Read more about Nestle and its strengths and weaknesses in this SWOT analysis.

Strengths : –

Brand recognition:-
Brand recognition is a key strength of nestle. The company has built strong brand recognition around the world and several of its iconic brands like Kitkat, Nescafe and Maggi have acquired global fame. Strong brand recognition is a key competitive advantage and that has helped Nestle acquire leadership position in the food and beverages industry.
Global presence:-
Nestle is a global brand with operations in several countries around the world and sales in 190 countries. As of 2018, Nestle had factories in 85 countries. Apart from that it has also several R&D centres in many countries and a large and global sales and distribution network. Its distribution network includes around 1600 warehouses from which the brand ships products to customers around the world. Its global presence has helped it retain its market leading position and a large customer base.
Large product portfolio:-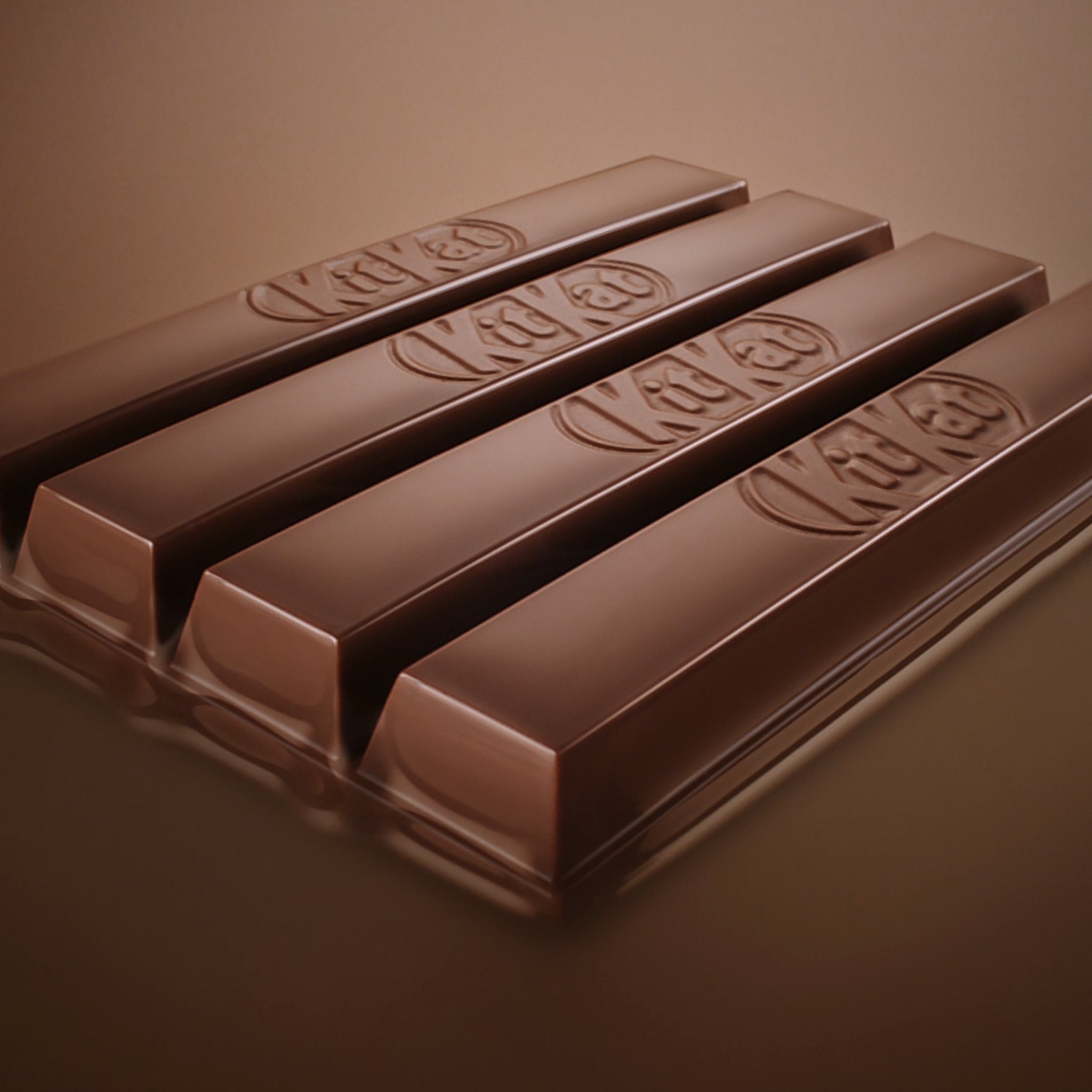 Another key strength of Nestle is its large and diverse product portfolio. There are several categories of products that Nestle sells around the world. There are seven key categories of products Nestle sells including powdered and liquid beverages, nutrition and health science, milk products and ice-cream, petcare, prepared dishes and cooking aids, confectionary and waters. The focus of Nestle is to bring healthier products that fill the nutrition gap in various corners of the world. In 2018, it released a large number of products targeted at expecting and new mothers. Several of its products like Kitkat, Purelife water and maggi are market leading products in their respective categories.
Research and innovation:-
Research and innovation is also a key strength of Nestle and the brand has focused on making and selling healthier products. As such the brand spends a large sum on R&D each year. The focus is to understand the changing food and consumption habits of the customers and accordingly bring improved products.
Distribution network:-
Behind the strong sales of Nestle is a global sales and distribution network. The products of Nestle sell in 190 countries. The company has managed a global network of sellers and warehouses to manage sales and distribution. A large network of 1600 warehouses ships Nestle products around the world. The company has managed a large network of both sellers and distributors for the sales and distribution of its products.

Weaknesses:

Water and Maggi related controversies:- In past Nestle has faced several controversies over its use of water in various corners of the world. Apart from that the maggi controversy in India also tainted its image. These factors can affect sales and profits too both in the short and the long run.
Ethical disputes: Recently a study found that Nestle had breached the ethics of advertising and that it had made misleading claims about its baby milk formulas. the study carried out by Changing Markets foundation claimed that Nestle had breached the marketing ethics in several markets.
Opportunities :-

Digital marketing :-
Digital marketing presents a major opportunity before Nestle. Apart from reaching a larger customer base, it can also be used to engage customers and grow its reach. Nestle has run several ad campaigns in the past. However, digital technology including social media can be used for promotions, customer engagement as well as supplier and staff engagement too.
Ecommerce:-
Ecommerce can prove to be a major growth channel for Nestle. The ecommerce sales of Nestle have grown impressively in the past year. Around the world with growing internet usage, more and more people are shopping from online channels. Apart from its own ecommerce channel, Nestle can also use other ecommerce brands to sell its products globally.

Healthier product line :-
While Nestle has brought a large range of products, the number of health conscious customers has also grown sharply in the recent years. Now more and more people around the world are looking for healthier food and beverage choices. Extending its line of healthy products can help Nestle grow its sales and revenue faster.

Partnerships with other brands:
Recently Nestle partnered Starbucks to sell its premium coffee. It can partner with more brands and get into mutually beneficial relationships to increase its sales and revenue.

Threats:

Rising costs of labor and raw materials:-

Costs of labor and raw materials are growing around the world leading to higher operational expenses. Higher operational costs in turn reduce profits and profit margins.
Competitive pressures:-
The food and beverages industry has grown highly competitive resulting in higher pressures related of marketing as well as research and development. With higher operational costs the profits and net income are reduced. Moreover, the company has to invest more in customer retention and sales growth.

Regulatory threats:
Regulatory challenges and compliance related pressures are also affecting the profits and sales of food and beverages brand around the world. Governments around the world have tightened the noose around the international brands which has led to higher compliance costs and reduced profits for multinational brands.

Water scarcity:
Being a food and beverages industry, Nestle needs water for producing many of its products. However, growing water scarcity has become a major challenge for the brand.

Conclusion:-

Nestle is a global brand of food and beverages. In 2018, it acquired impressive sales and revenues. The growth of the brand can be attributed to its focus on healthy foods and beverages and its marketing strategy. Nestle invests a lot in marketing and sales as well as research and development. The company has brought several iconic products including Kitkat, maggi and Nescafe to the market. In 2018, its sales from ecommerce channels have also grown. In future, the company must focus on bringing healthier products to find faster growth. While competition in the food and beverages industry has grown, investing in healthier products and innovation can help at growing sales and customer base.

Sources:
Nestle Annual Reports.